If you're ready to sell, we're ready for you !!
We are one of the largest vehicle exporters to the USA for the last 32 years, and have more US buyers than other auto dealers.
Before you sell your vehicle to anyone else… Call Us First – We WILL PAY More !
3 easy Steps in 24 hours or less
Fast Appraisals and Faster Payments !
Toll Free: 1 833 309 3733
Local: 403 309 3733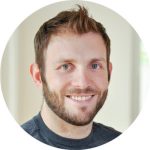 We Made $2800 !
Thanks Carlots !. You paid me $2800 more than the top offer from other dealers.
Darrell R, AB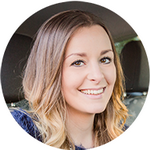 Fast & Easy
We sent in our Form and got a call 20 minutes later and I got a fantastic price ! Thanks Carlots.ca
SChristina F.,AB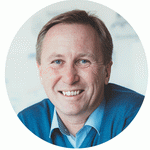 Best Price Ever !
Thanks to Andrew at Carlots.ca for all your Help! You made the process of selling our vehicle very simple.
D Hannah, Calgary, AB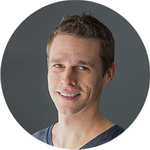 Really Appreciated ..
I lost my job due to COVID and couldn't make payments. Carlots paid out my loan and I made over $3000.00 Thanks again!
Troy M., AB
Great Company
Professional service … great experience, I was paid within 48 hours and they were very easy to deal with. Highly recommended.
Sherry S. Red Deer, AB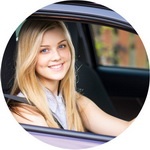 WOW !!
Carlots showed up the next day and confirmed their offer on our 2018 F 350. The entire process was very smooth.
Joan L., Devon AB.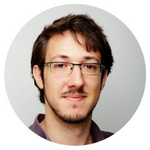 Sold so Fast !
We sold our 2017 Duramax to Carlots in less than a day! So Happy! Thanks guys!
Greg J., Innisfail AB
Highly Recommended
I highly recommend Carlots. Very fast and very professional. We got more $$ than we anticipated !!
Taylor B., Lethbridge, AB
Vancouver BC
They came to Vancouver in less than 24 hours and we gladly accepted their offer. Thanks Carlots !!
Shelly T., Vancouver BC
Let's Get Started
Join our Family of Satisfied  Customers
or  contact  us  at Toll Free: 1 833 309 3733
Local: 403 309 3733
It's not an exaggeration when I say EVERYONE here is super friendly and helpful!! And even though I'm a multiple repeat customer, they always make it feel like it's that exhilarating experience of buying your very first vehicle.
Had an amazing experience thank you so much to Jim and the team for helping me find an SUV that I love !!
Great Company to buy a vehicle from. I have a busy schedule and they were very flexible and accommodating. Great pricing and customer service. They go above and beyond. Their entire team 5 STAR.
Good dollar for trade. Good deal on a great new to us Honda Pilot, and fantastic treatment all around. See you when it's time for the next one!
Great customer service and great overall experience!
Best car service I could ask for, took there time to get me into an amazing car and got it within a week ! Couldn't ask for a better company. Thanks
Awesome!! Best dealer to do business with!! Made the deal effortless.
Got two cars from them they know what they are talking about I was helped by Dwayne and many of the financial services great service would go back for another one for sure
Great place and people to deal with. Did everything to help out.
Great service, great people, great vehicle, and great prices. Excellent experience. Would happily recommend to friends and family.
Great service great deal could not have asked for any better !!!
Got the truck I wanted at a great price, it was too easy !
Exceptional service ! Thank you for making my truck buying experience an enjoyable one! Thanks !