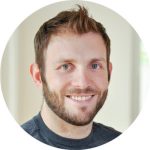 We Made $2800 !
Thanks Carlots !. You paid me $2800 more than the top offer from other dealers.
Darrell R, AB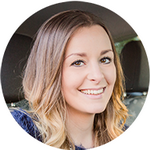 Fast & Easy
We sent in our Form and got a call 20 minutes later and I got a fantastic price ! Thanks Carlots.ca
SChristina F.,AB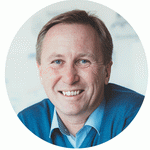 Best Price Ever !
Thanks to Andrew at Carlots.ca for all your Help! You made the process of selling our vehicle very simple.
D Hannah, Calgary, AB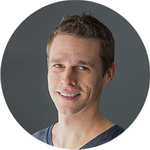 Really Appreciated ..
I lost my job due to COVID and couldn't make payments. Carlots paid out my loan and I made over $3000.00 Thanks again!
Troy M., AB
Great Company
Professional service … great experience, I was paid within 48 hours and they were very easy to deal with. Highly recommended.
Sherry S. Red Deer, AB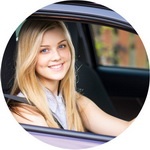 WOW !!
Carlots showed up the next day and confirmed their offer on our 2018 F 350. The entire process was very smooth.
Joan L., Devon AB.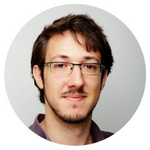 Sold so Fast !
We sold our 2017 Duramax to Carlots in less than a day! So Happy! Thanks guys!
Greg J., Innisfail AB
Highly Recommended
I highly recommend Carlots. Very fast and very professional. We got more $$ than we anticipated !!
Taylor B., Lethbridge, AB
Vancouver BC
They came to Vancouver in less than 24 hours and we gladly accepted their offer. Thanks Carlots !!
Shelly T., Vancouver BC
Toll Free: 1 833 309 3733
Local: 403 309 3733