1

Enter Vehicle Details.

Simply fill out our Vehicle Appraisal Request and we will provide you with an instant cash offer usually on the same day.


Accept Your Offer.

As the owner of the vehicle, you will need to provide proof of ownership, then decide on how you want to be paid. If your title is held by a lien holder, we can help you get the title released.

2


2

Accept your offer.

As the vehicle owner, you'll need to provide the keys, signed title and access to the car. If your title is held by a lien holder, we can help you get the title released.


3

Get Paid!

Carlots works with a nationwide network of partners to pick up your vehicle. On average, we can pay you and have your vehicle picked up 24 to 48 hours after you accept our offer.
Sell Us Your Vehicle!
Click the Start Now button below to give us your vehicle information and get an instant offer, today.
Start Now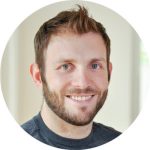 We Made $2800 !
Thanks Carlots !. You paid me $2800 more than the top offer from other dealers.
Darrell R, AB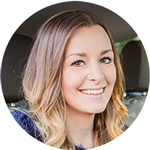 Fast & Easy
We sent in our Form and got a call 20 minutes later and I got a fantastic price ! Thanks Carlots.ca
SChristina F.,AB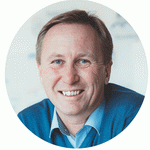 Best Price Ever !
Thanks to Andrew at Carlots.ca for all your Help! You made the process of selling our vehicle very simple.
D Hannah, Calgary, AB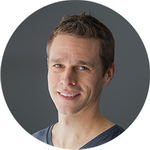 Really Appreciated ..
I lost my job due to COVID and couldn't make payments. Carlots paid out my loan and I made over $3000.00 Thanks again!
Troy M., AB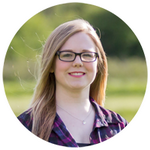 Great Company
Professional service … great experience, I was paid within 48 hours and they were very easy to deal with. Highly recommended.
Sherry S. Red Deer, AB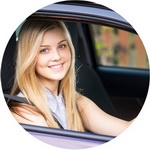 WOW !!
Carlots showed up the next day and confirmed their offer on our 2018 F 350. The entire process was very smooth.
Joan L., Devon AB.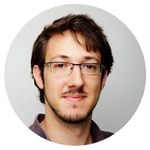 Sold so Fast !
We sold our 2017 Duramax to Carlots in less than a day! So Happy! Thanks guys!
Greg J., Innisfail AB
Highly Recommended
I highly recommend Carlots. Very fast and very professional. We got more $$ than we anticipated !!
Taylor B., Lethbridge, AB
Vancouver BC
They came to Vancouver in less than 24 hours and we gladly accepted their offer. Thanks Carlots !!
Shelly T., Vancouver BC
Request a Free Vehicle Appraisal
Free Vehicle Appraisal Process
Fast, Free Appraisals.
Once you complete the Vehicle Information Form, we will call you to assess your vehicles condition, and if we are interested we will make you an offer.
Our appraisal process is 100% free, and you're under no obligation to take our offer once we present it to you.
Best of all, we won't waste your time. We Pay fast and we will pick up your vehicle fast … we come to you !
Fast Appraisals and Faster Payments !
Join our Family of Satisfied Customers
Toll Free: 1 833 309 3733
Local: 403 309 3733