Car Financing in Alberta Just Got Easier
You cam to the right place if you are looking for Car Financing in Alberta.
The trouble that arises when you have to shop for a new or used vehicle is that it usually takes an entire day, or more, just to get your financing all in order. With traditional car dealerships it seems like a long process. They take forever on purpose just to wear you down to the point you surrender. You accept the higher interest rate or, the higher payments, helping themselves to the added profit.
Even if this doesn't happen at all dealerships, it happens at many. The fact still remains that shopping for a car, SUV or truck is indeed an all-day event. Add another several days sometimes needed just to find the perfect vehicle you're looking for. It is easy to understand why you might be putting this harassing, and stressful task off. You can postpone until your current car won't even start or just quits. This will leave you with a dire situation needing to purchase that truck today.
What if there was a better way to buy your next vehicle? What if you could leave all of the stress and hassle to someone else? Allow yourself the opportunity to keep your valuable time for yourself and visit FreeAutoCredit. Leave yourself the freedom to finish all the more important things you need to be doing. What if all you had to do was go online and spend just a few moments to get approved for your next auto loan? Fill out our short form, click send, and then just head out to lunch while we do all of the hard work. Would you allow us to find you the perfect car financing in Alberta tailored to meet your exact requirements?
Bad Credit, Poor Credit, No Credit is NOT the End !
Here at FreeAutoCredit.ca, we've done just that very thing. We take all of the stress and hassle out of the car buying experience. Instead we instill a sense of control and confidence with our buyers. Gone are the days of searching at every bank and going to every car dealership trying to obtain your loan. Then sadly discover that the rates are too high, the payments are that of your mortgage, or even worse, you don't qualify at all. This can send you home tired, frustrated, embarrassed, and still without the vehicle you need.
By filling out our short form on our website, you are putting the task of finding you the perfect car financing Alberta to fit your credit and income situation with us. By enlisting our many auto lenders we can help you get approved. We specialize in all sorts of credit situations and finding you the perfect loan with the ideal terms for you. You'll be amazed at how quick this process is, with a turn around time usually being within 24 hours.
In addition, we have a wide selection of small cars, SUVs, and trucks for you to choose from, allowing you to experience the very best vehicle shopping situation you've ever had before. Helping you to drive off in the vehicle you want with the price and terms you deserve.
Visit us today at FreeAutoCredit.ca and let us prove to you that there is indeed a better way to shop for your next car, truck or SUV.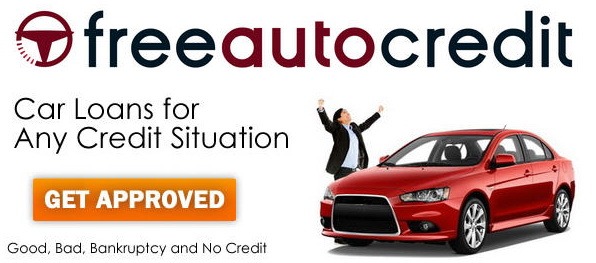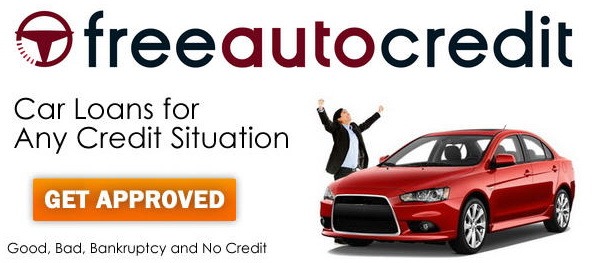 Quality Website Design : SiteBuilder360