Find Out What Your Payment Will Be With Our Car Payment Calculator For Alberta Residents
Are you looking for a reliable Car Payment Calculator Alberta? When buying a new or used car there are so many different things to think and worry about. From how good your credit score is, how much money do you make, how much down payment can you afford. What type of vehicle do you want and what kind of interest rate can you qualify for. How good are the terms of the loan and how long will the process take. Leaving the payment amount up in the air will get you stressed out. It is important to know whether you can afford the payment on the vehicle you want or not.
Up until now your only option was to go to the auto dealership. You test drive their cars and trucks until you found one you like. You are then asked to fill out the lengthy application and sit there and wait for what seems like forever. The salesman eventually returns from some unknown room down the hall with a payment amount that rivals your mortgage payment. This leaves you wondering many things like how much they're actually charging for the SUV. What kind of interest rate are they're trying to sell you. Full disclosure of these facts is usually very hard to get.
We Finance People with Poor or Bad Credit
We have a better way for you to buy your next vehicle, and it couldn't be easier. In fact we have worked very hard to make sure the entire process is quick, easy and stress free. First, we offer our car payment calculator Alberta that will help you estimate your payments based on the purchase price. Alberta residents can use this tool until they've figured out what interest rate yields them the payment they're happy with. Make sure you know how much money you can afford to spend per month. Be sure to do this before you even fill out an application, look at a car, or speak to a salesman.
Join us at FreeAutoCredit.ca and let us show you how stress free the auto buying process can really be. Starting with our quick and easy short form where you fill out just a few pieces of information, instead of the lengthy application you're used to filling out at a traditional dealership. Then just wait for us to get back to you with a perfect loan and the payments you want.
Use our Free Car Payment Calculator Alberta Today
We have partnered with several different auto lenders who specialize in all types of credit struggles. From perfect credit scores to all levels of bad credit scores they can help you. With many different loan types in their portfolio that they can provide you with the exact loan you need and deserve. All this is easier after you use our car payment calculator Alberta to know the payment you can afford.
Visit FreeAutoCredit.ca today
Why walk in blindly to an auto dealership and take your entire day just to find out in the end that you can't possibly afford the payment on the vehicle the salesman is trying to put you in. Instead visit us first at FreeAutoCredit.ca and see what payment you want, what you qualify for, all typically within 24 hours, then come into to see our vast selection of small cars, SUVs and trucks and picking out the one that fits your needs and finances perfectly.
Let us take the struggle out of your next vehicle purchase.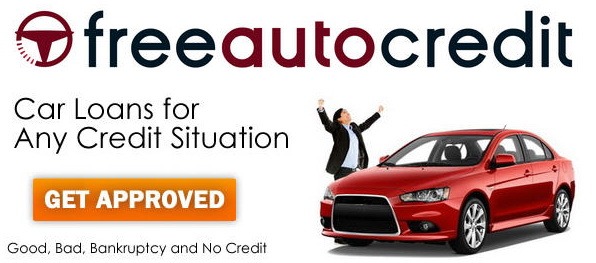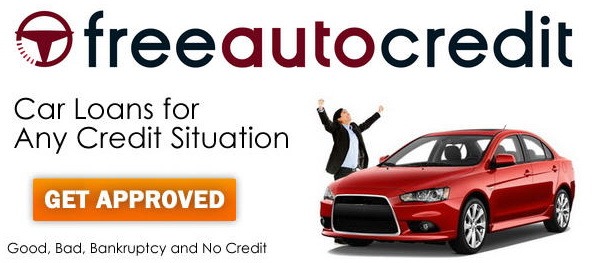 Quality Website Design : SiteBuilder360