Instant Offer on Most Cars!
Instant Offer on Most Cars!
Click the big blue button to give us your vehicle information and get an instant offer,today.
FREE CAR APPRAISAL PROCESS
Our appraisal process is simple
1.You get the appraisal process started by click here and filling out our short form.
2.Our appraisers look across canada to find where to get you the best value of vehical.
3.You recieve your car appraisal price by your preffered method (email, phone, or text).
4.You decided to take the offer or not! This is a no-obligation process, and our offer is good for a few days!
Fast Approval Times and Low Interest Rate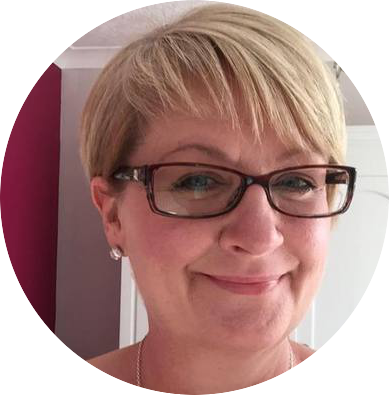 WOW!!
Free Auto Credit found a car for us and had us approved in 2 hours! Wow! Thanks Andrew! Vanesaa P. Calgary, AB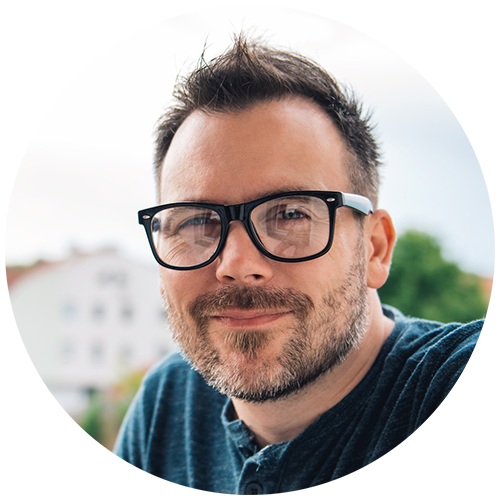 Approved so Fast!
Free Auto Credit got me approved in less than a day! Thanks guys! Dalton v.Red Deer AB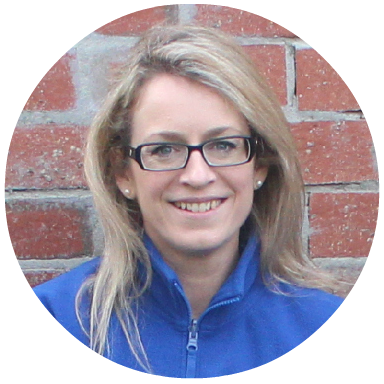 Highly Recommended
I highly recommend Free Auto Credit. Very fast and very professional. Jessica M. Olds, AB